---
Events — Visit Los Osos / Baywood
www.visitlosososbaywood.com
Los Osos has a strong community that loves to get together & celebrate living here. You'll find lots of music events, concerts, nature hikes and ways to get ...
---

Back Bay Betty - shows
www.backbaybetty.com
Back Bay Betty, a rock group from Los Osos
---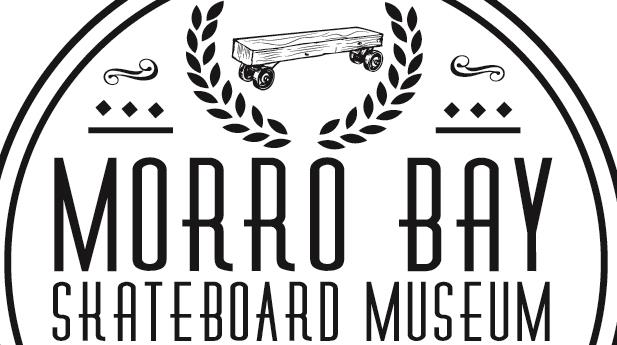 Morro Bay Skateboard Museum Skate-A-Thon
www.anython.com
Since opening in July of 2012, the Morro Bay Skateboard Museum has done some type of event for "Go Skateboarding Day." This year we have decided to combine Go Skateboarding Day on June 21st with a fundraiser for the museum…we're calling it the "Morro Bay Skateboard Museum Skate-A-Thon".
So here's how it works, we are inviting skaters from all over the world to signup on our Skate-A-Thon page and then reach out to your friends and family to make a pledge in your name. They can make a pledge per mile for each mile that you skate, or make a flat rate donation if you will be skating at your local skatepark or favorite skate spot on Go Skateboarding Day, June 21st.
To Participate: click "Participate In This Thon"
Once you've created your profile you can then share the..
---